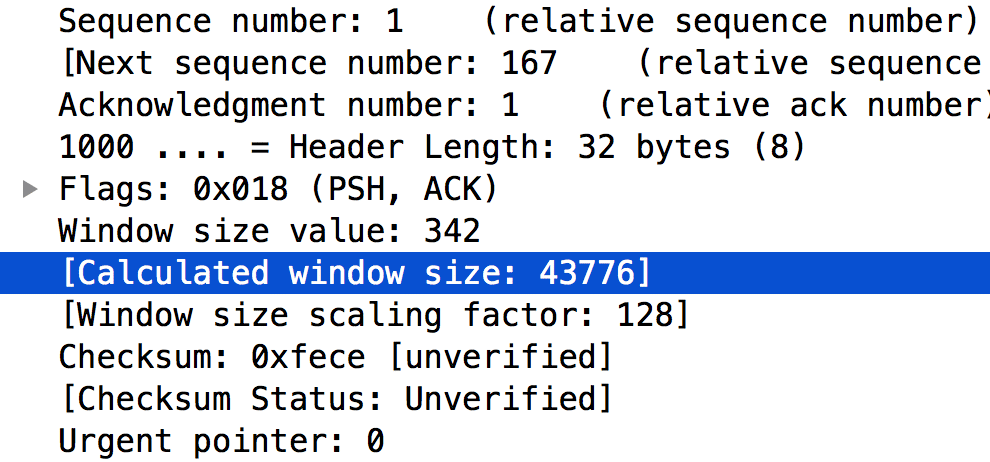 What does that
Window field in the TCP header do?
Many people ask this question after capturing a trace file with Wireshark. What is the TCP Window? How does it work? How can I use it to troubleshoot performance problems?
We will answer these questions and more in this nine minute video. Check it out!
Note: This video focuses on the TCP Receive window. We will cover the send window in another video.